PARKING SERVICES
PARKING ACCOUNT
Access your parking account to add remove vehicles, registrations, payments.
SIGN IN
PAY CITATION
Review and pay citations.
PAY HERE
REQUEST CITATION REVIEW
Request an online review through the parking portal
SUBMIT REQUEST
NOW HIRING
View and apply for student, internship, and fulltime positions.
VIEW JOBS
TRANSIT APP
We recommend riders to use the Transit App to get schedule information and service alerts.
DOWNLOAD APP
DOTS Updates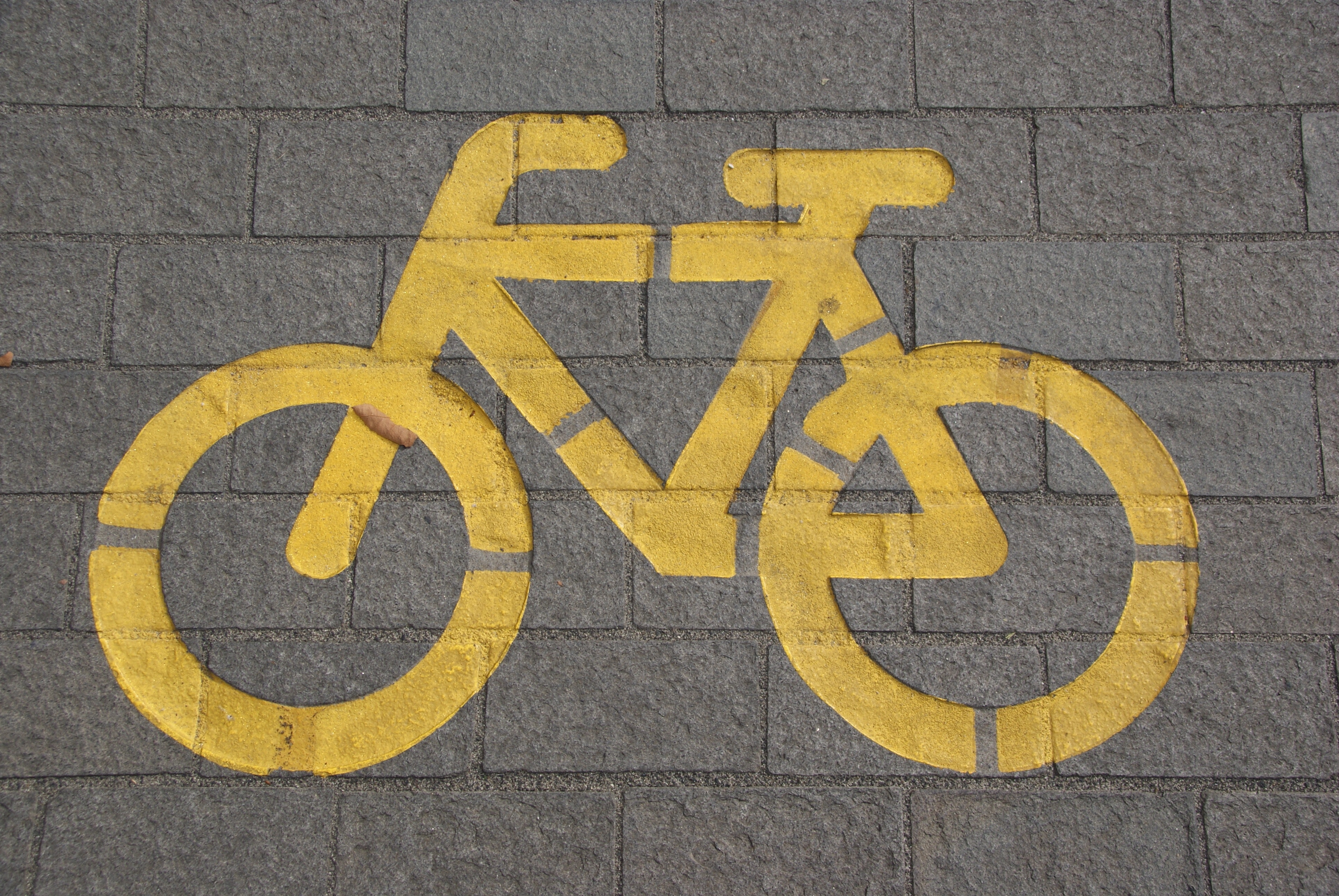 RAINY DAY BIKE REWARDS
This program rewards bicycle commuters with a free parking pass for every 10 individual trips made to and from campus on the bike. Save your permit for a day when it's too rainy to bike to work!
WHERE YOU CAN USE YOU PERMIT
HOW TO SIGN UP
HOW TO LOG YOUR TRIPS AND EARN REWARDS